Most ridiculously bad yet awesome movie: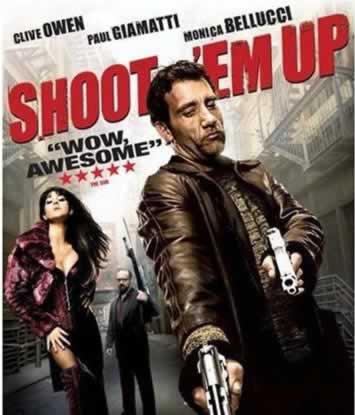 So it's official I am uber broke. As in NO MONEY. As in a lot of money on my credit card and no money in the bank. As in my checks barely cover rent and some utilities. Now I am just begging for cash from my folks (which is a bitter pill to swallow) and hoping to get a paying acting gig so I don't have to become a hooker or sell my eggs.
Life isn't all depressing though. Joe passed his PhD Qualifying Exams. YAY! So all he needs to do is hook up with an advisor he loves and publish a thesis and he is done! So hopefully less stress more fun from now on. And now he's thinking it'll be more like 2 years than 3.
Maybe one day I'll be:
with:
and live in:
with this guy:
just kidding, this guy:
and get a "regular job" like this:
OR this:
Basically it'd be pretty sweet. Pretty sweet. *sigh*